Looking for a Group?  Many of our practitioners are experienced presenters and educators.       
Integrative Counseling and Hypnosis Associates now provides group therapy for a range of issues….
Now Forming:
Effective Anger Management
Addiction
Relationships
Bereavement
Creating Happiness
Learning to use Anxiety Effectively
Manifestation
Renewing Love and Passion
How to Tame Anger within
Learn to Meditate for Health and Inner Peace
Spiritual Cinema Circle
Drumming Circle
Free to Be Me…Unleash your Authentic Self
Depression, Anxiety, Weight Management, and Self-Sabatoge are ongoing groups offered. Please call our office for details, 561-393-1911. Or email Dr. Melody Smith at drsmith@therapy-4u.com.
For current and developing group information, visit: Workshop & Group Information
Become Certified as a Consulting Hypnotist.  Learn self hypnosis.
Certification in hypnosis by the National Guild of Hypnotists is conferred upon those who successfully complete the 100 hour course curriculum offered at Integrative Counseling & Hypnosis Associates, P.A.. Please contact us for information pertaining to new classes forming.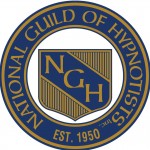 Identify your gifts.
Discover your purpose.
Corporate Guest Speaking engagements are available upon request and can be custom designed to meet your organization's needs.  Contact us for details.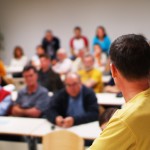 Morale
Confidence
Rejection
Motivation